The Newmarket boat shoes from Timberland are the perfect pairing with your warm-weather ensembles. Canvas uppers in earth-tone colours which go with almost everything. Featuring rubber outsoles for maximum traction on slippery or wet surfaces. You'll find yourself wearing these ruggedly casual shoes often, whether you're on deck for an afternoon of sailing or enjoying a relaxing day on shore.
Timberland
Premier Man
Mens Shoes|Shoes|Mens Footwear|Mens|Ecomm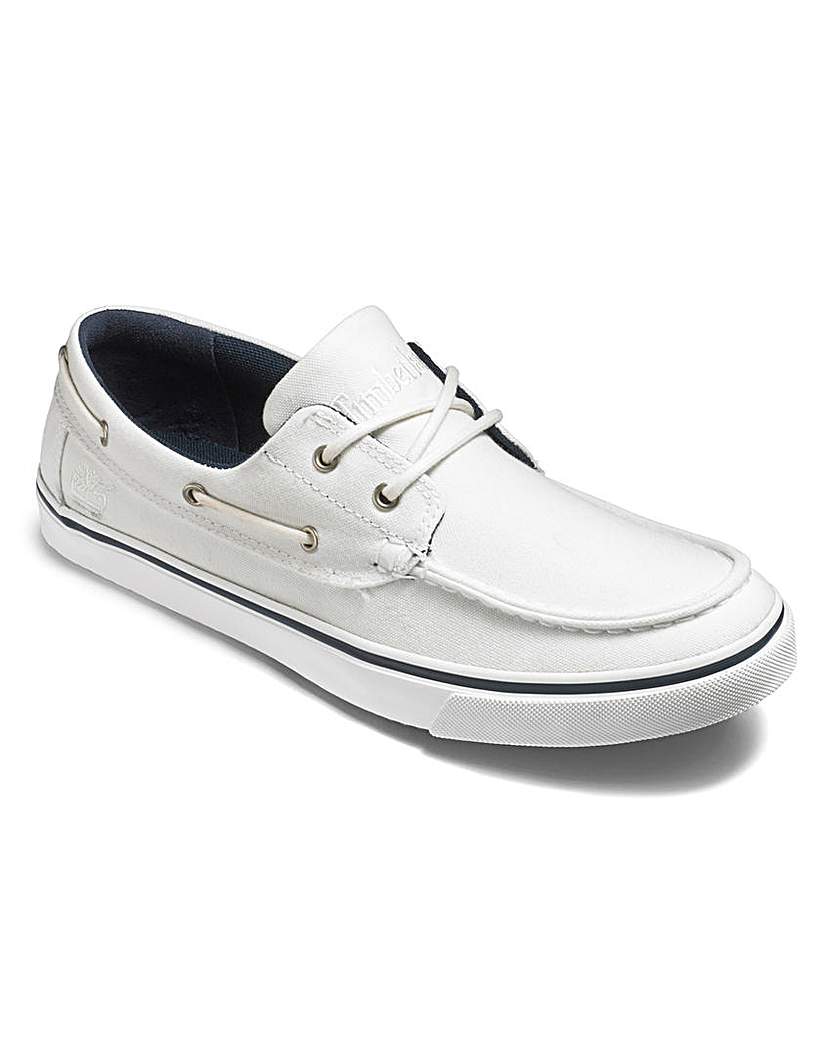 Timberland builds on their reputation as engineers of quality footwear with these Eldridge sandals. The new Eldridge sandals offer the ultimate in summer comfort, whilst also benefitting from the famous rugged durability for which Timberland is renowned. Give your feet the comfort they deserve on summer walks.
Timberland
Premier Man
Mens Sandals|Sandals Flip Flops|Mens Footwear|Mens|Ecom